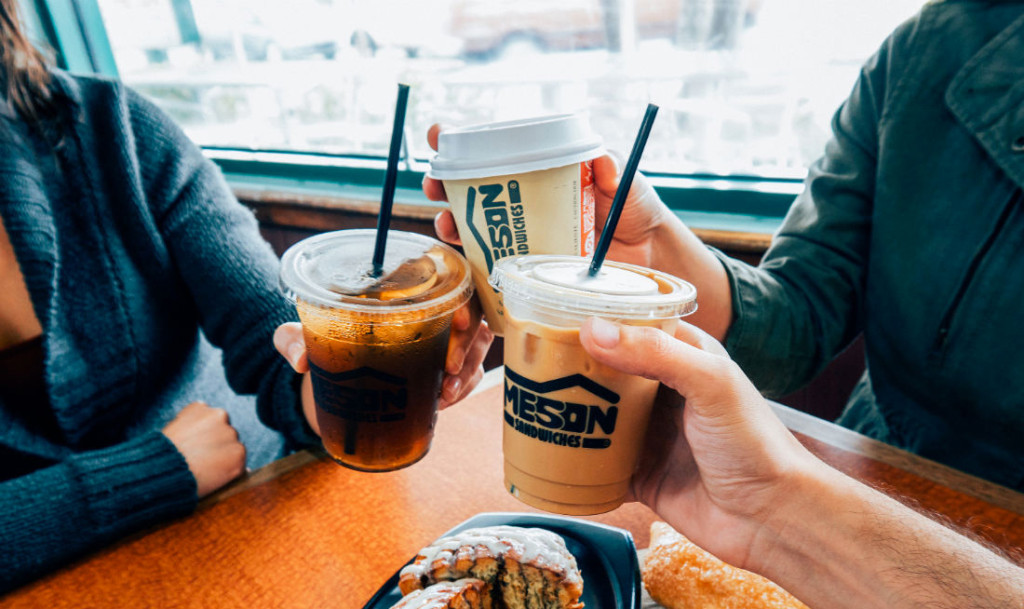 ¡Happy Anniversary, Mesón Sandwiches!
We are beyond proud to celebrate the 10 year anniversary of our amazing partnership with our clients and friends at Mesón Sandwiches. Since the beginning of our work in 2010, we have been at their side as the chain grows into an amazing local brand, and we continue to evolve with them in many diverse and challenging ways. We have explored new retail spaces, applied technology in unique ways in their market, and have helped forge a great experience for their customers through design. Here are some of the projects we've collaborated with:
Beautiful retail spaces:
We have helped bring to life Mesón's gorgeous dining rooms across the island, infusing modern touches, efficiency, and warm hospitality into every restaurant. The Caguas project even made news for its outstanding sustainability achievements. See some of the work for their retail spaces: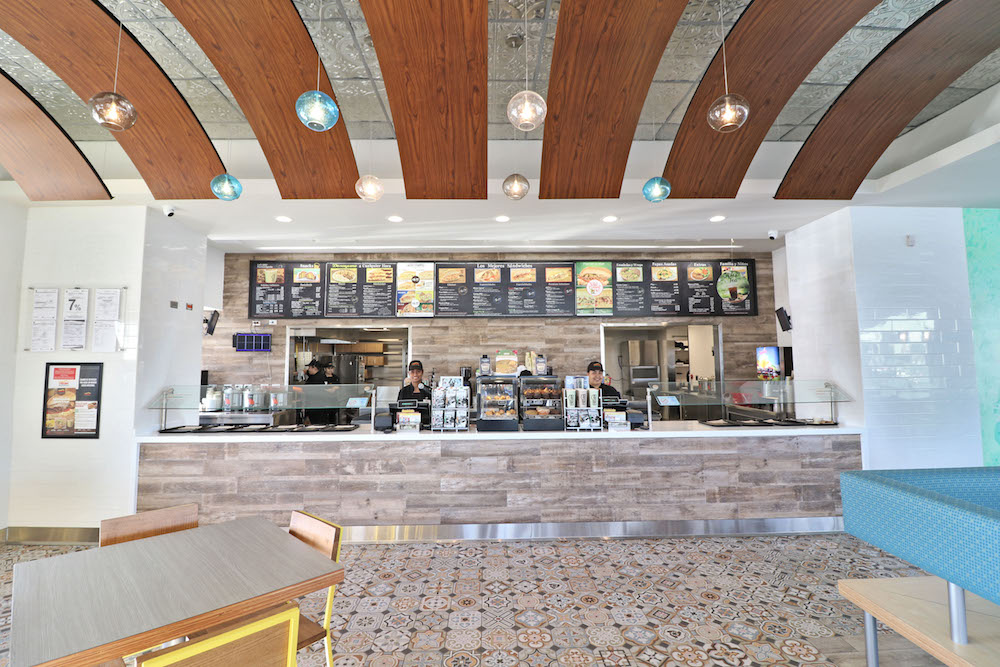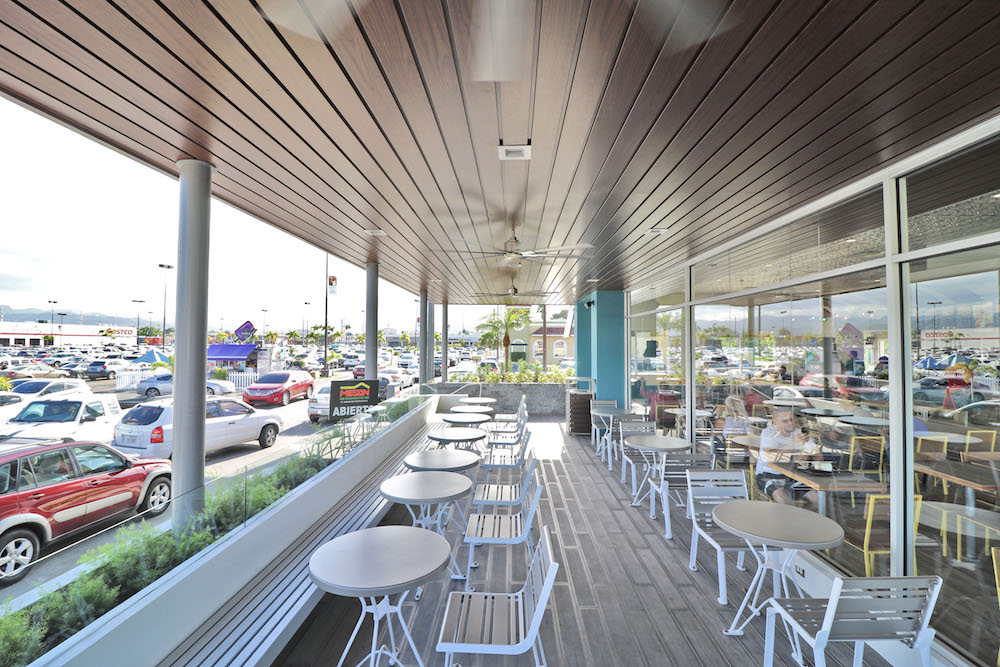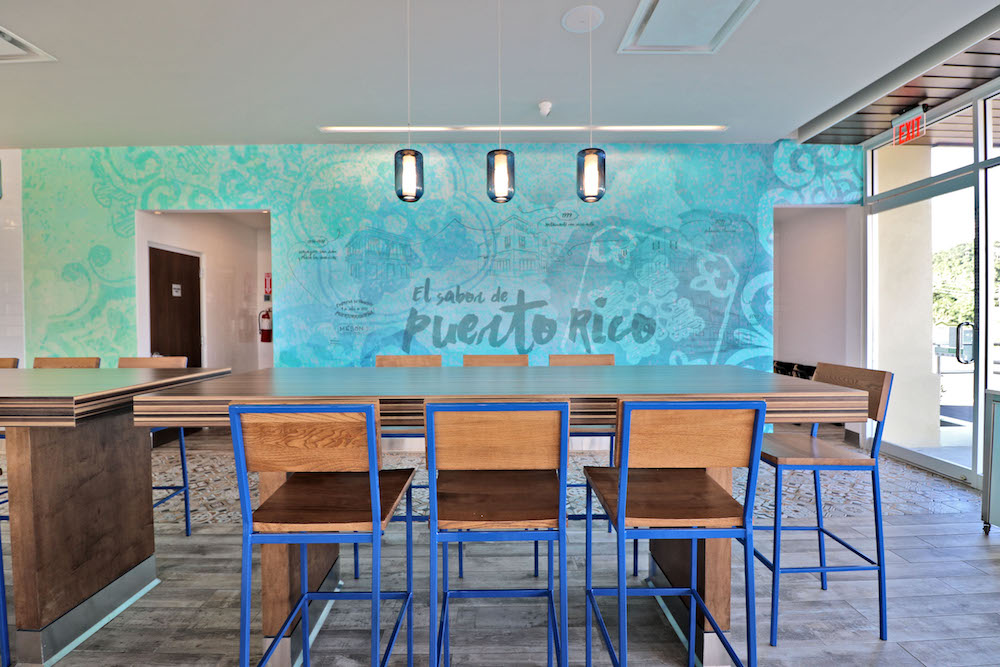 Mesón Sandwiches, Caguas (See the work)
Mesón Sandwiches Prototype Design in San Sebastián (See the Work)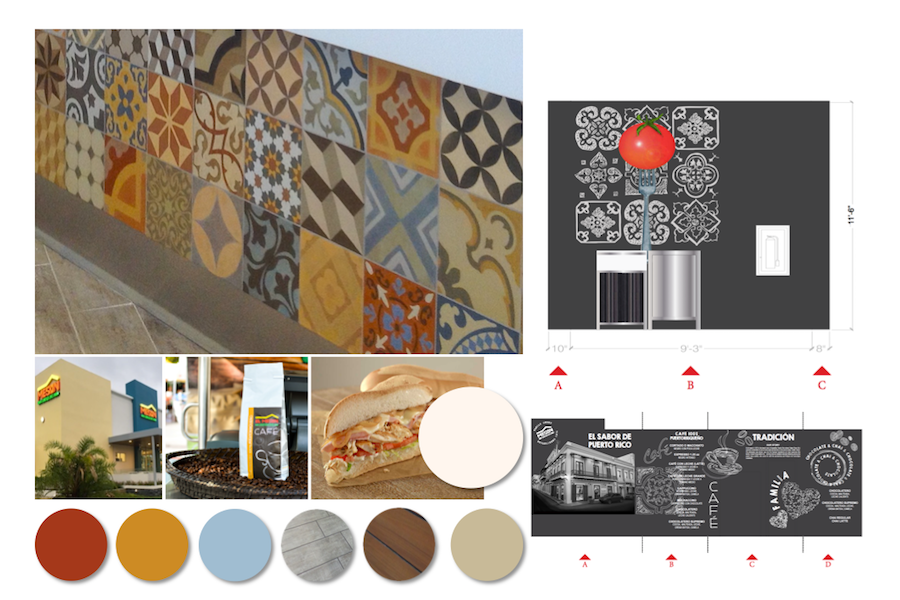 Mesón Sandwiches at the LMM Airport (See the Work)
Brand Look and Feel
Since we started working with Mesón Sandwiches in 2010, we realized the importance of paying attention to the details, from interior design to marketing material and packaging. We are proud to have helped envision their signature packaging, made famous across all of Puerto Rico. See the work: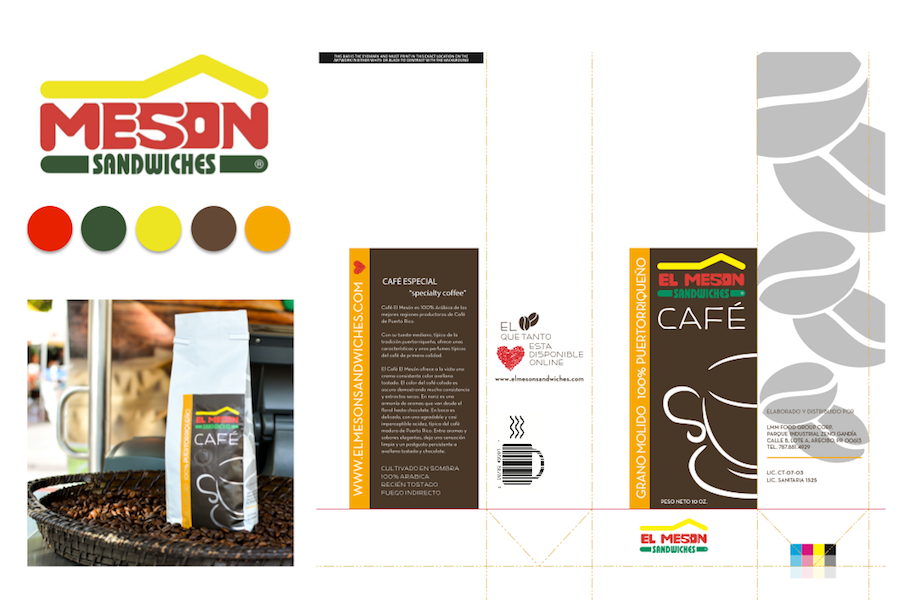 Mesón Sandwiches Branding (see the work)
More in the works
We have some exciting developments in progress with these very esteemed clients. On view on our website right now are some of the exciting projects on the horizon, including the new Mesón Sandwiches Restaurant at the Luis Muñoz Marín Airpot (Terminal A) and the recently completed Mesón in Bayamón (new images coming soon).
Thanks to Mesón Sandwiches for their continued partnership, and for making their huge mark on the local business scene. We are honored by your trust and appreciate your excellent efforts; we are proud to help build your vision. Thanks for trusting the V Architecture team.