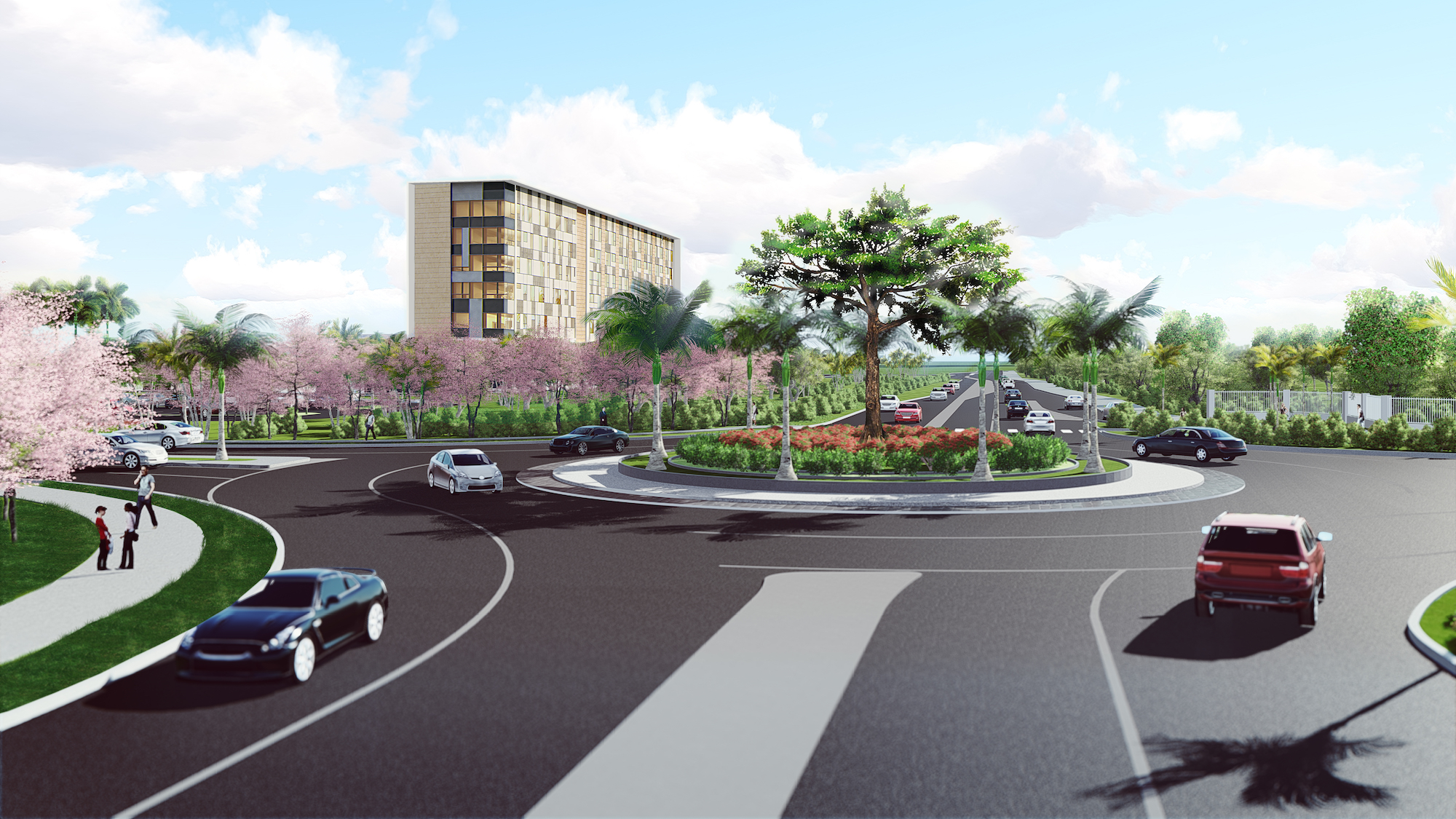 V Arch Updates: Dorado Beach Health Center
Sneak a peek into one of the most exciting healthcare projects taking shape in Puerto Rico, Dorado Beach Health Center. V Architecture's skilled design team was entrusted with the beautiful aesthetics of the building and with creating a versatile rotunda to help give the space a strategic flow, provide context to the structure, and enhance the urban space. Here are the latest renderings for this element of the project: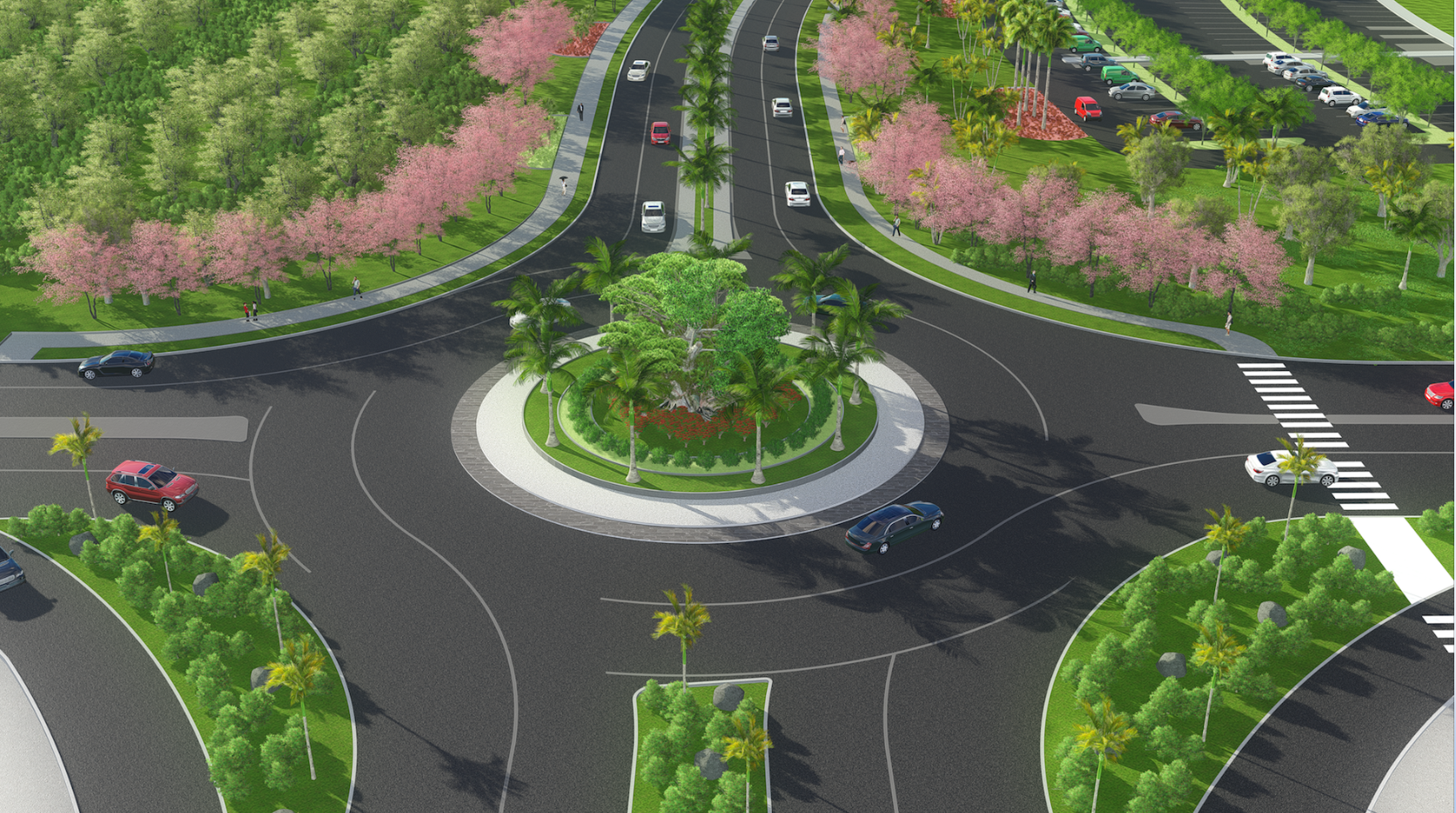 The intersection was designed to significantly enhance the existing intersection, improving the traffic pattern by providing convenient access to and from the complex. Bringing the enchantment of the Dorado flora to this urban rotunda is the placement of a Ceiba tree at its center, while its borders are beautifully lined with royal palms. Here the design team successfully embraced the Mayor of Dorado and the Dorado 2025 Vision of enhancing transportation in the city while still creating a sense of unique identity.
Stay tuned for more updates about this exciting development project as the V Architecture team continues to help reshape the urban core in Dorado and bring more exciting projects across Puerto Rico.