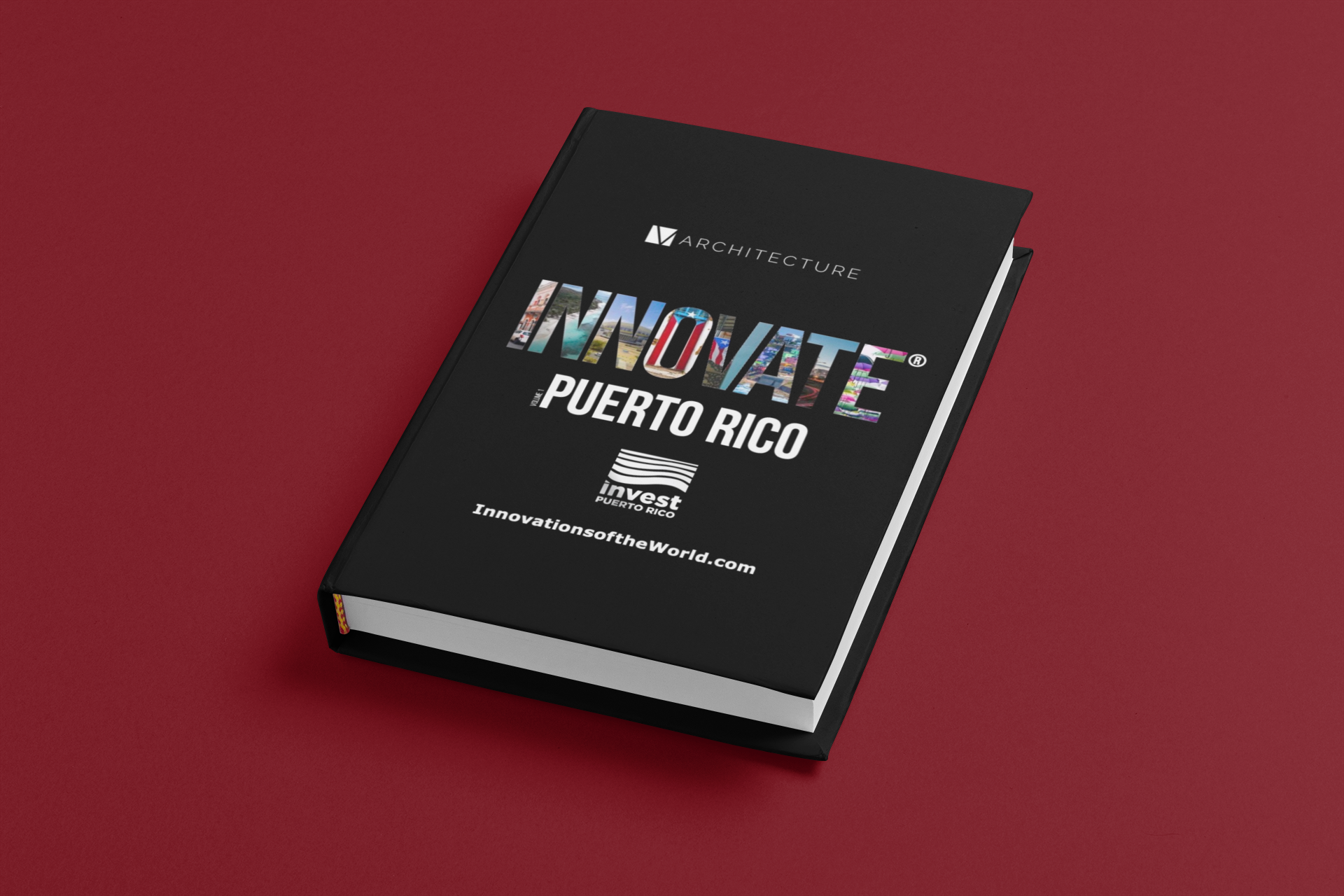 V Architecture is Featured in INNOVATE
INNOVATE, an international publication highlighting top businesses in their region, has selected V Architecture as one of its top innovators in Puerto Rico. The INNOVATE® publishing series is an in-depth study and AR video series that showcases the people, companies, products, and services that are leading the race within a city's innovation ecosystem.
We were delighted to be able to share some of the project highlights from our firm's trajectory of more than 40 years that present how our innovative focus has defined our firm. You can enjoy our ONLINE Feature in the INNOVATE website HERE.
Read more about how our design approach continues to evolve for future generations HERE.