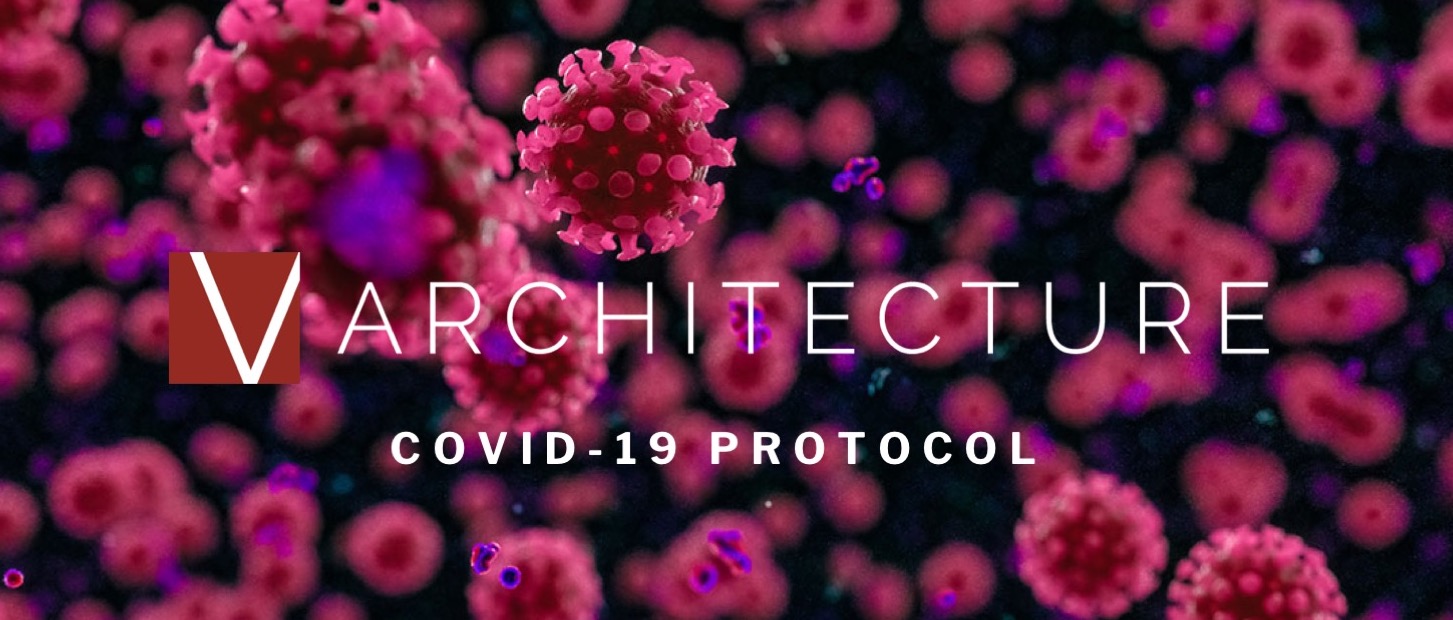 Updates: V Architecture COVID-19 Updates
With this recent COVID-19 outbreak, the safety of our clients and employees continues to be a top priority for us. This is why, in response to the Executive Order issued by the Governor of Puerto Rico, effective immediately
our offices will be closed from Monday, March 16 until Sunday, May 3.
However, we will continue working diligently. Please trust that in spite of this force majeure event, we are taking all precautions and due diligence to minimize the impact on the production schedule and the agreed development milestones of our client's projects. Each project team member is working remotely from their home with the same diligence and commitment to excellent service that distinguishes our firm. We encourage you to maximize our digital repository systems. If anyone has any questions, don't hesitate to contact one of our team members.
Meanwhile, we are committed to ensuring the safety of the community, ensuring prevention and any risk of spreading the coronavirus in our workplace and community. As part of our efforts, we have established a protocol to handle any situation related to the coronavirus (COVID-19) as recommended made by the World Health Organization (WHO), Center for Disease Control and Prevention (CDC), and the Puerto Rico Health Department.
We are committed to providing the best service while responding in a sensible manner to the fast-changing situation, adhering to official recommendations to look for the best interest of our staff, clients, and friends. Don't hesitate to reach out if you need additional information.  Thank you very much for your trust and we are confident that this situation is temporary and we can soon return to normal.
For additional inquiries or media requests, contact us: info@varchitecture.com.