Unveiling INNOVATE: Celebrating V Architecture as a Top Innovator in Puerto Rico
We're thrilled to announce the official release of the INNOVATE publication. This renowned international publication shines a spotlight on leading businesses in their respective regions, and we're honored that V Architecture has been chosen as one of Puerto Rico's top innovators. INNOVATE® is more than just a publication; it's a comprehensive exploration, complete with an AR video series, that delves into the stories of exceptional individuals, companies, products, and services that are setting the pace in their city's innovation landscape.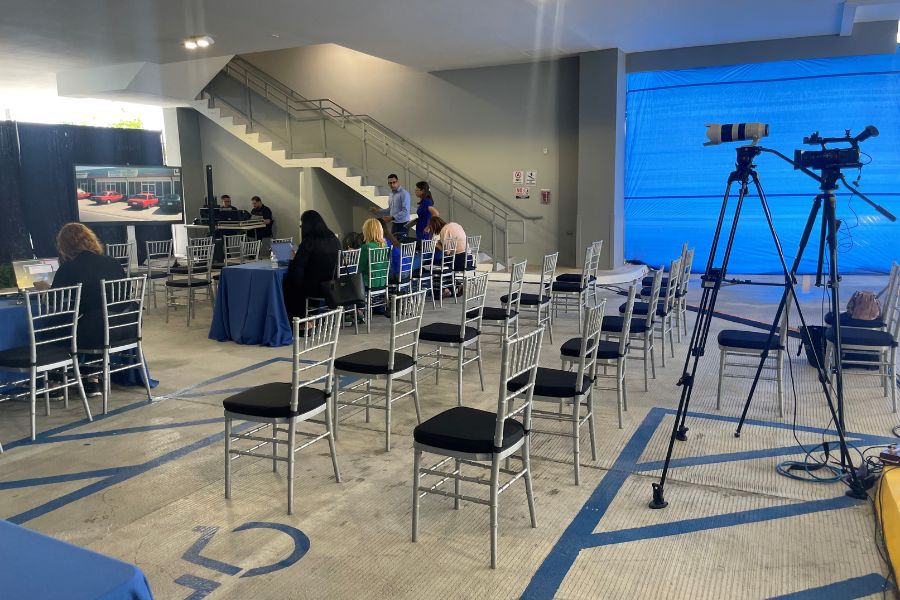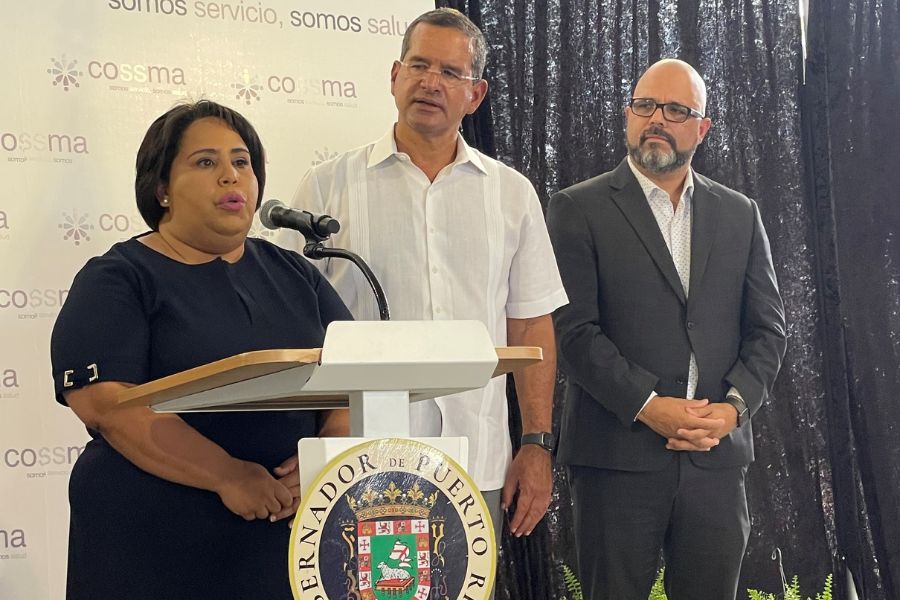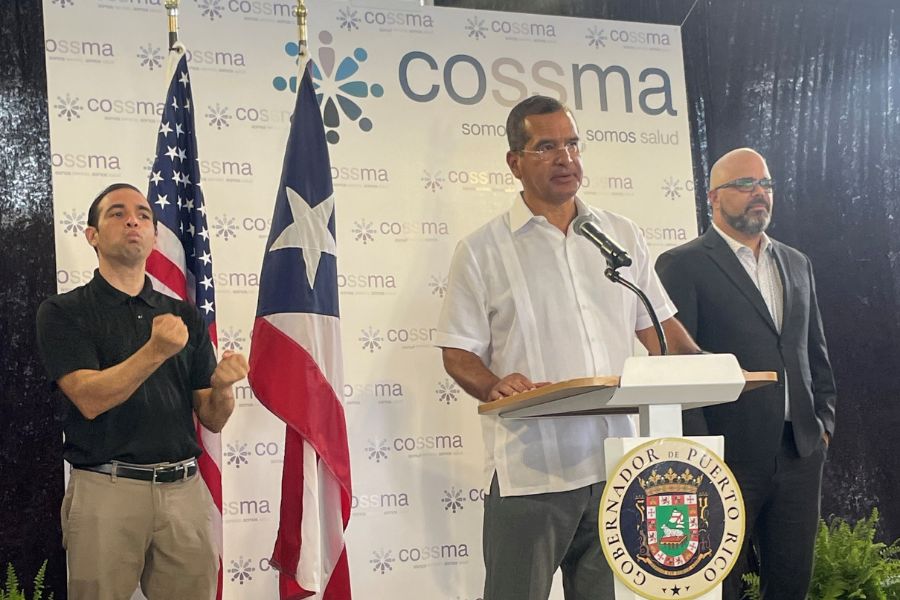 Our Senior Principal, José Rodríguez Barceló, and Managing Principal, Ilia Ríos, proudly represented V Architecture at the book launch event held at Popular Plaza. "Being at the event and being recognized as one of the top innovators of Puerto Rico is a testament to the dedication and hard work of our entire team at V Architecture. We've always strived to push the boundaries of innovation in our field, and this recognition fuels our passion to continue shaping the future of architecture and design in our region. We are honored to be among the exceptional individuals and firms driving positive change and progress in Puerto Rico's innovation ecosystem," expressed Ríos. The evening was a celebration of innovation, with a focus on the remarkable efforts of local visionaries, including our own exceptional and highly talented firm.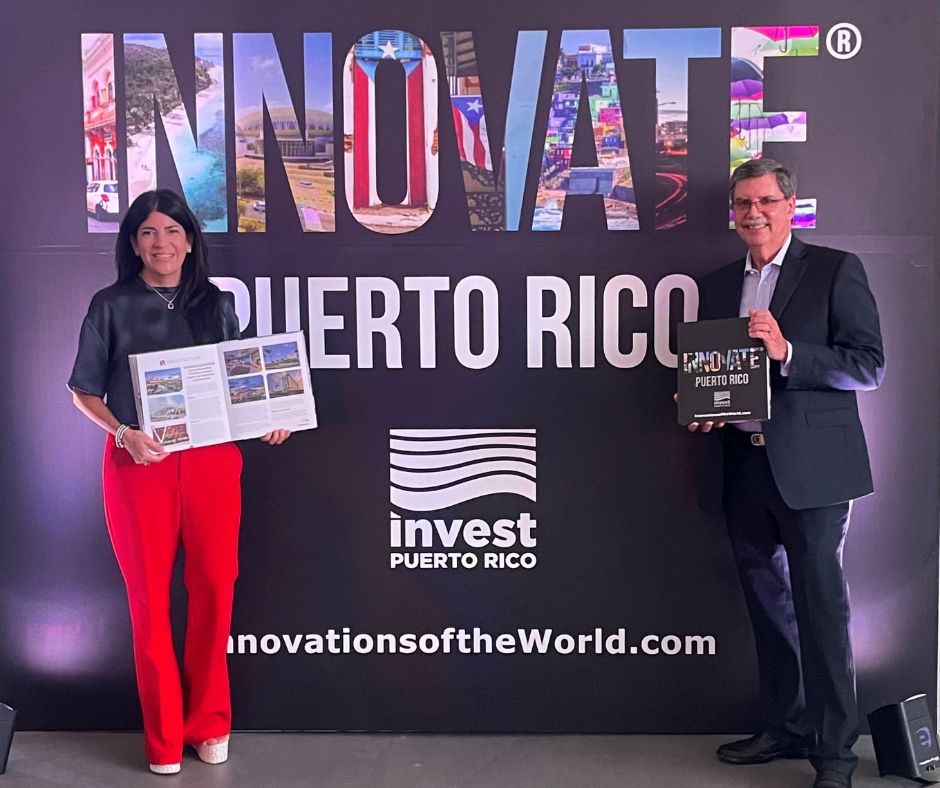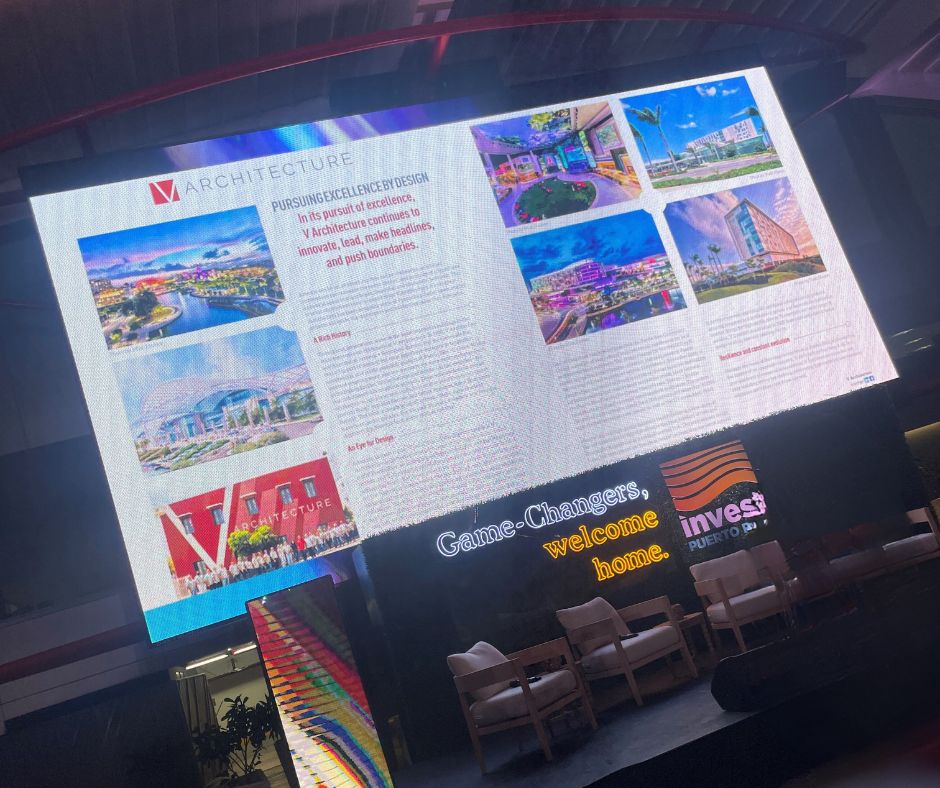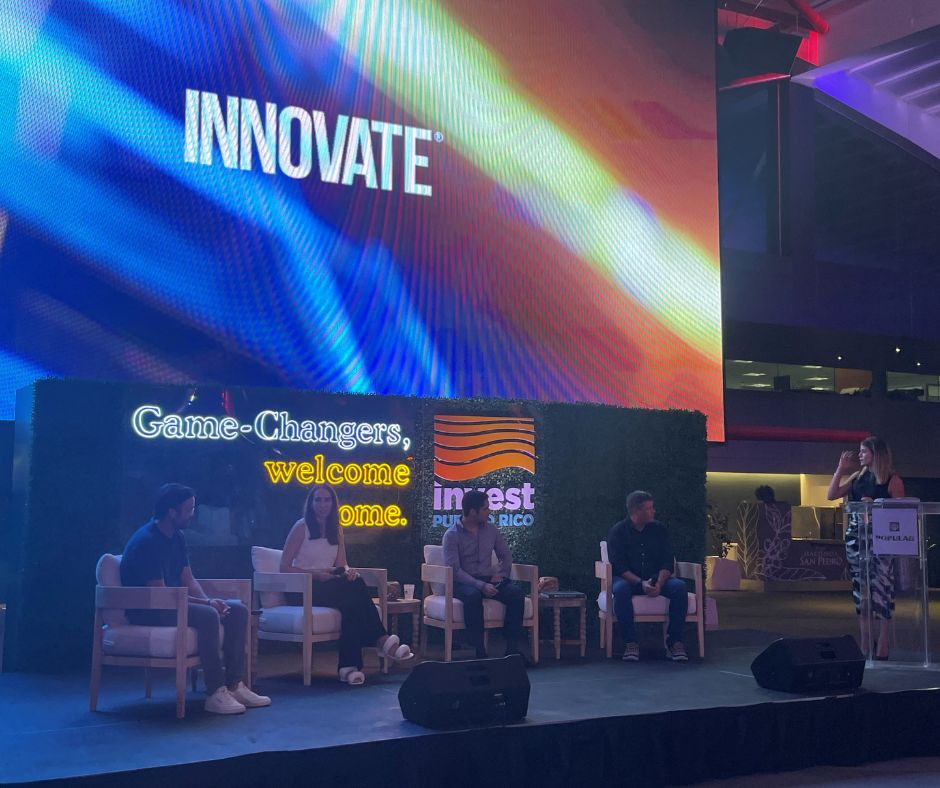 We're truly honored to be part of this inspiring publication, and we invite you to join us in exploring the stories of those who are shaping the innovation ecosystem in Puerto Rico and beyond. Stay tuned for more insights into our journey and the innovative spirit that drives us forward by visiting our News section. Read more about how our design approach continues to evolve for future generations HERE.