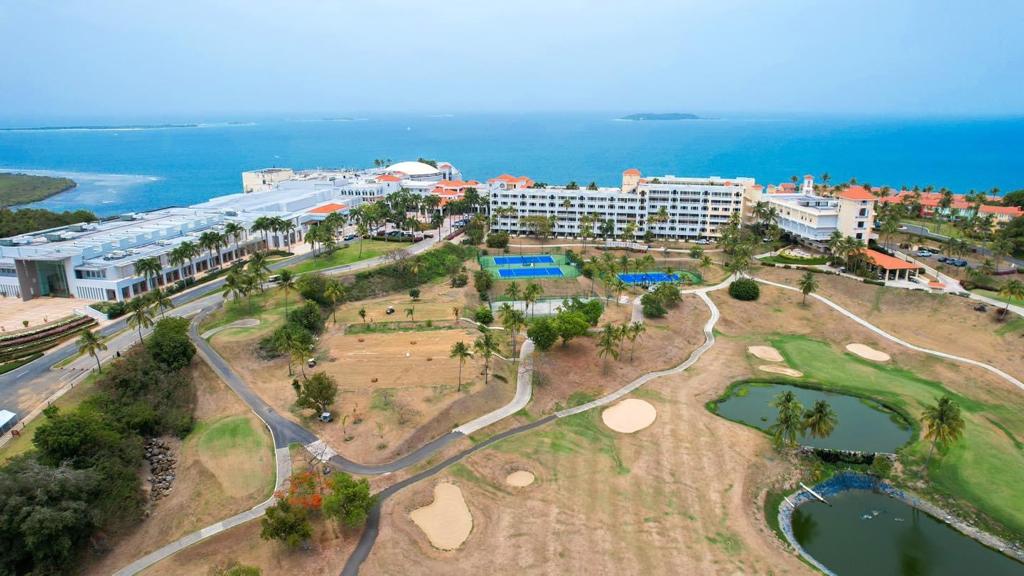 El Conquistador reopens and VArchitecture is there to celebrate!
On May 20th, 2021, El Conquistador Resort held a press conference to announce Phase I of the reopening of its remodeled facilities to the public. V Architecture, who has been working along with the prestigious and historical hotel in this process, was delighted to be a part of this important event. The team was excited to celebrate alongside some of the most important players in Puerto Rico's booming construction and design industry, continuing to shape the local market and continuing to show international guests why V is for Vision.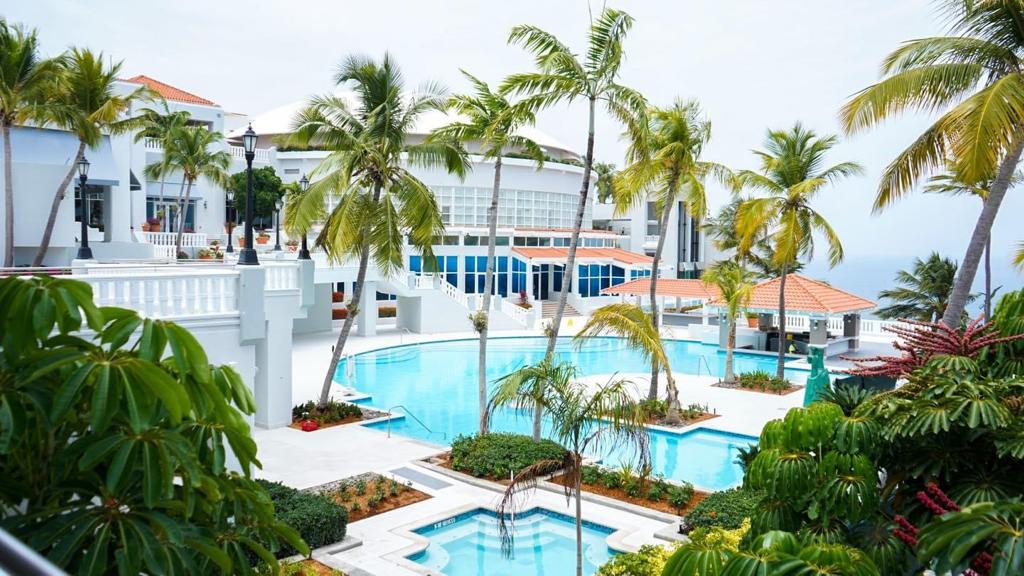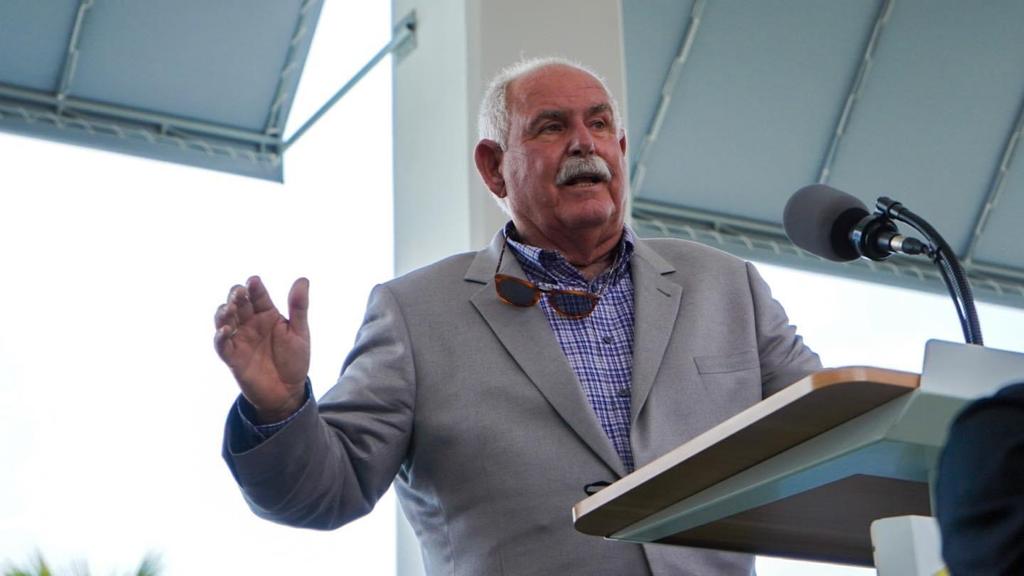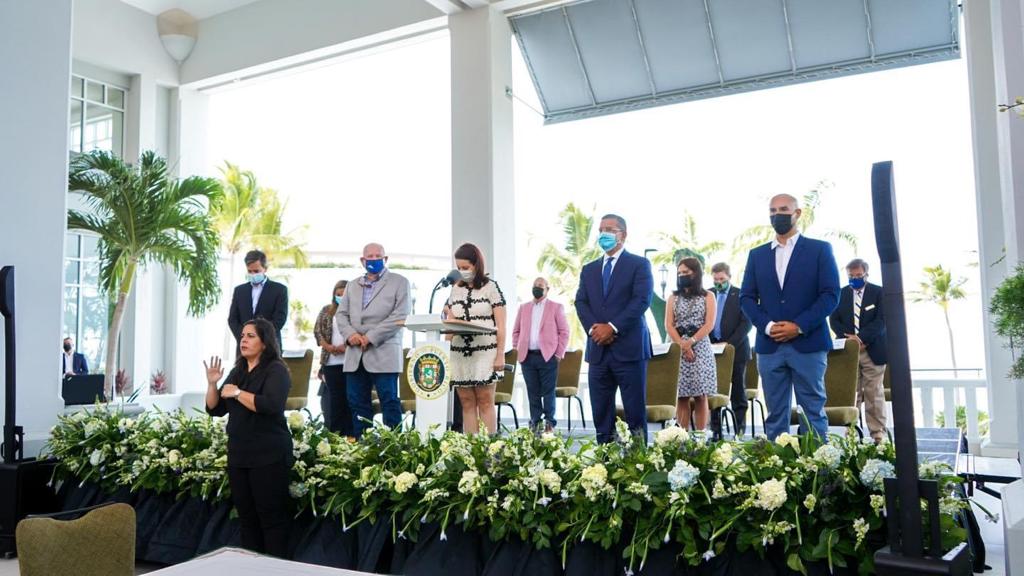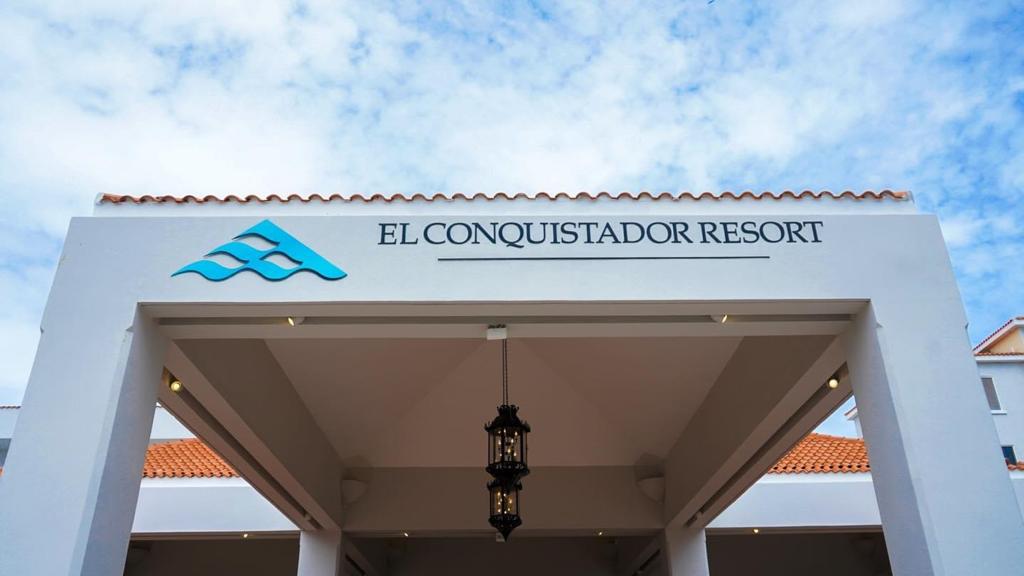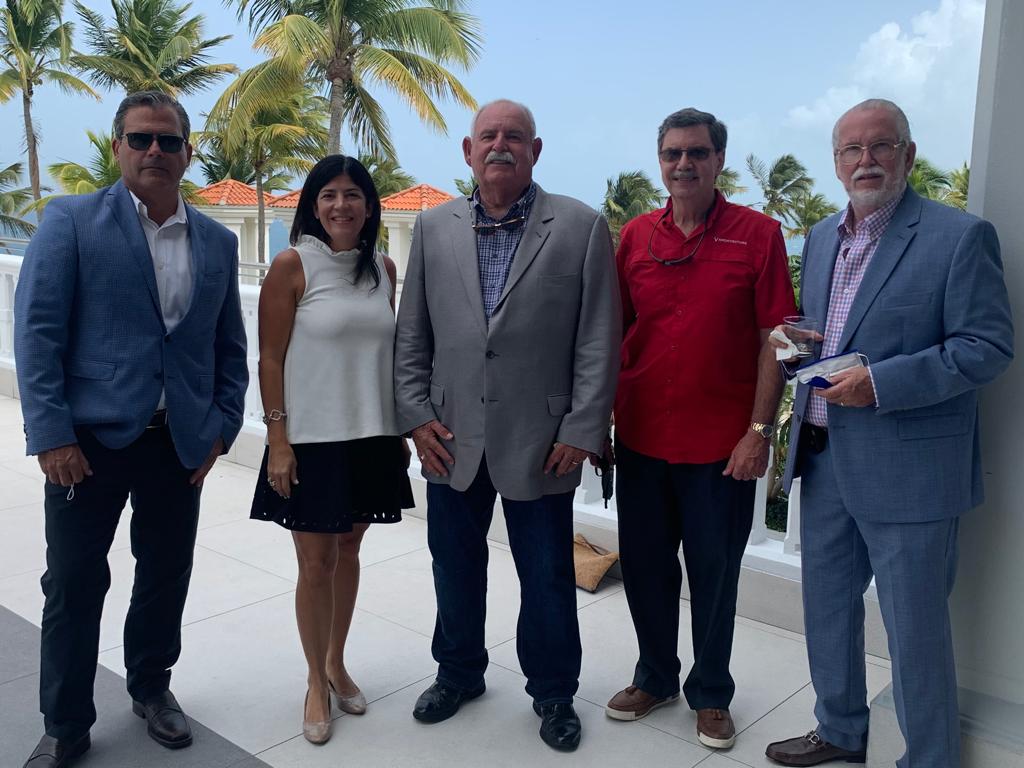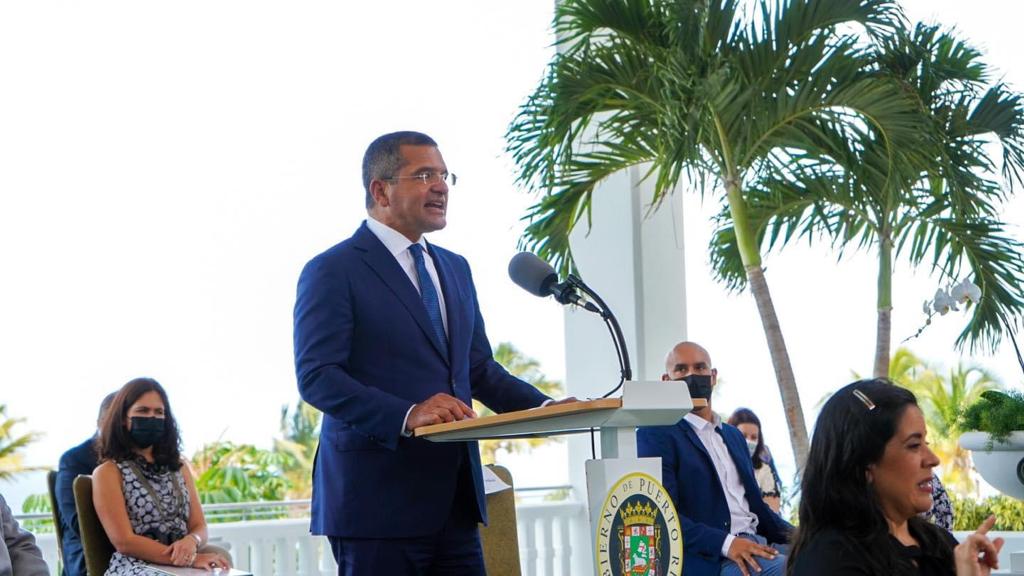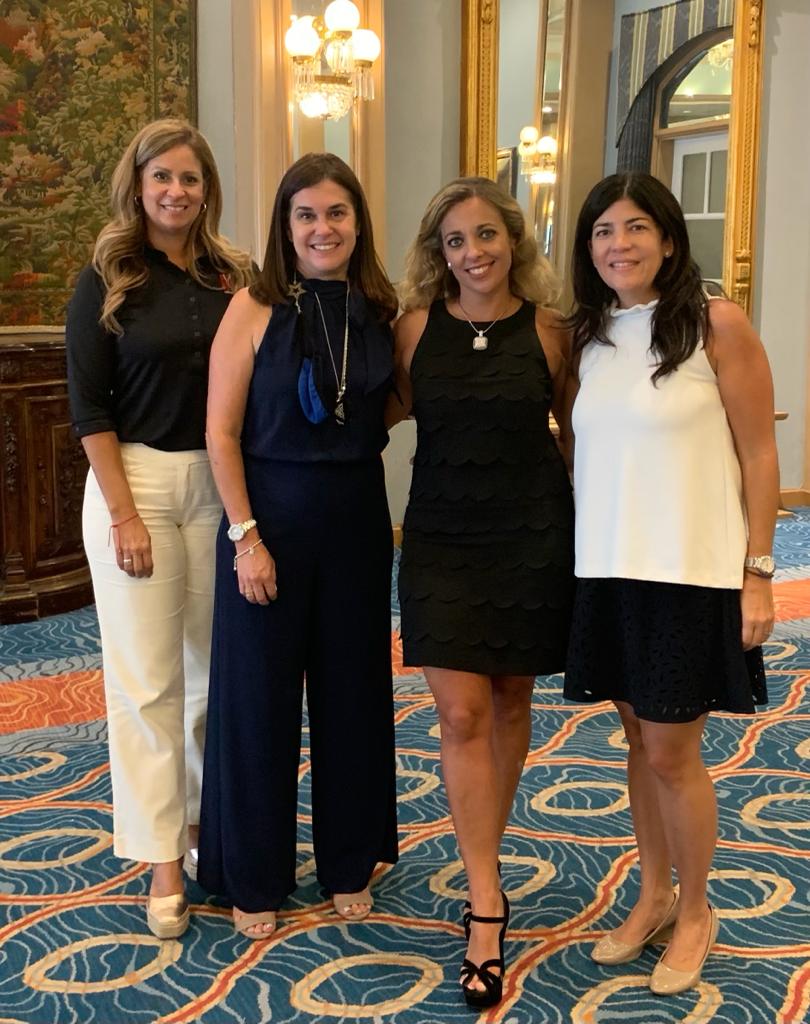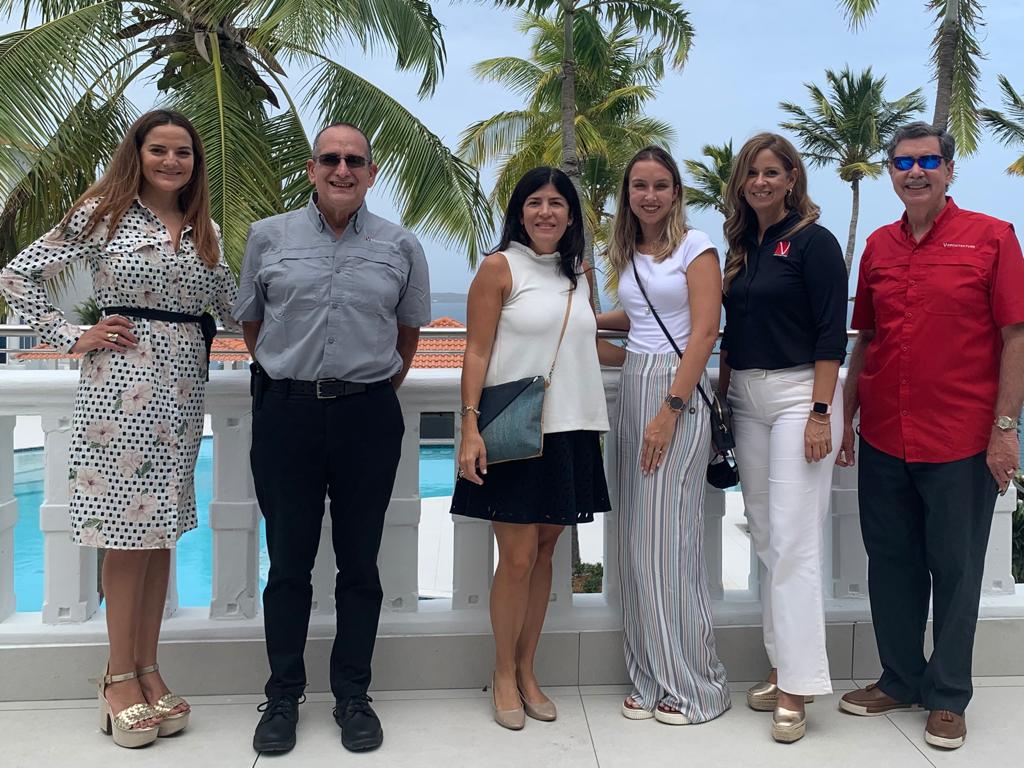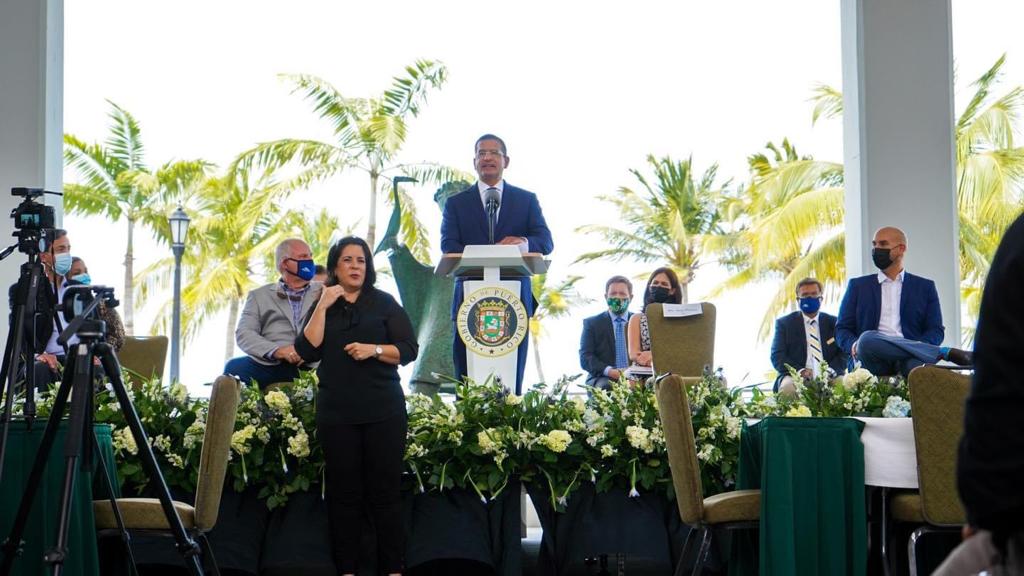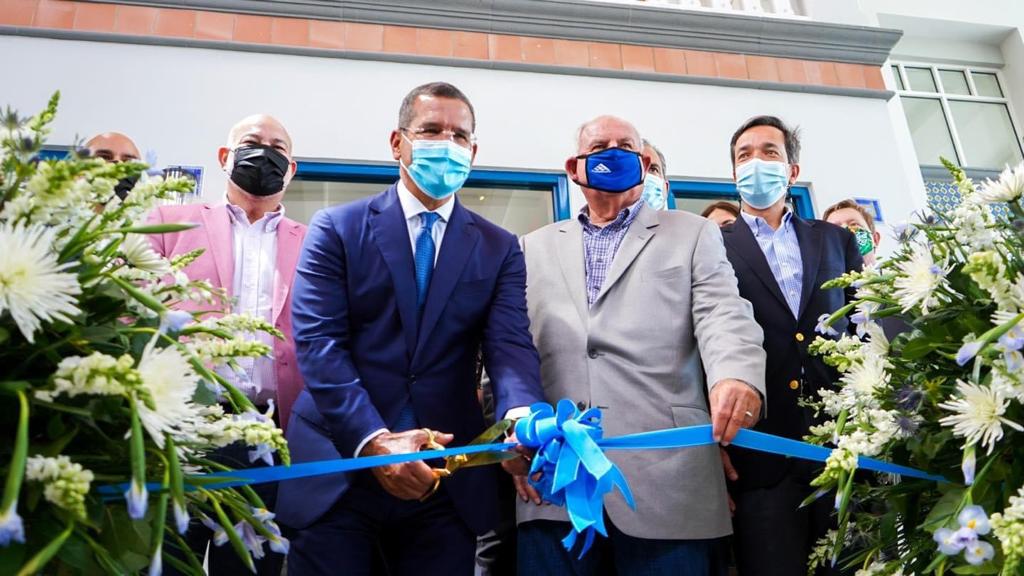 We look forward to our continued partnership with El Conquistador and we wish them the best of success!